January's Give Away
IS HERE
Boeing AH-64D Apache
As a thank you to our cusotmers we will be doing a give-away a month!
For January we are giving away a 24" X 18" Black Aluminum Blueprint of an Apache AH-64D to one lucky winner!
Enter Below
5251 Aluminum Alloy is the ideal aluminum to UV laser print and C02 laser engrave on. Both our lasers and UV printers leave a beautiful and detailed white mark on the metal for great contrast. This combination gives the artwork a clean and very modern look, perfect for any garage or office. This is our most popular material choice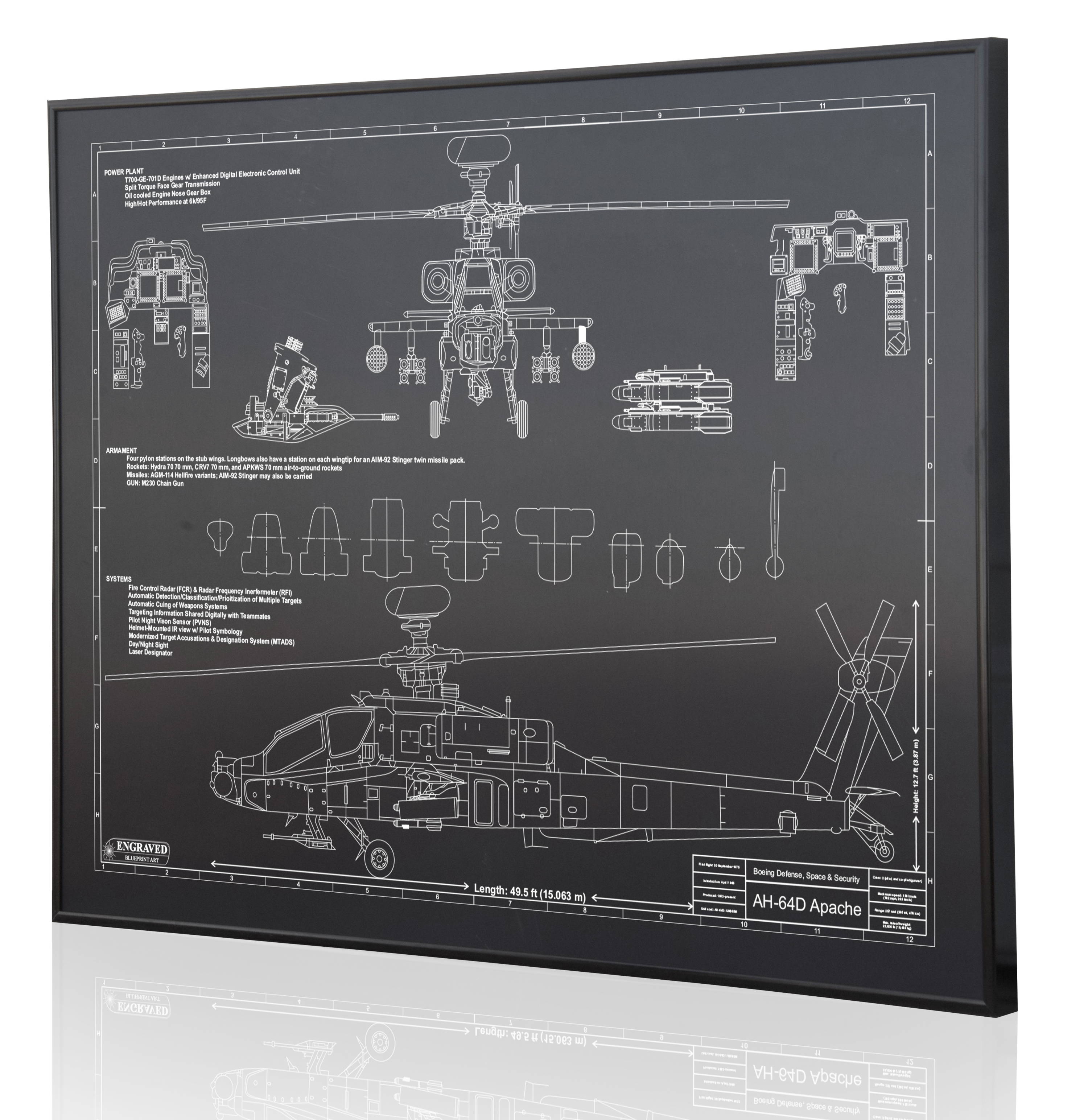 SUBSCRIBE BELOW TO ENTER!
Want Additonal Ways To Win?
You can complete the tasks below by clicking on the button to get additional entries.