Cherry Hardwood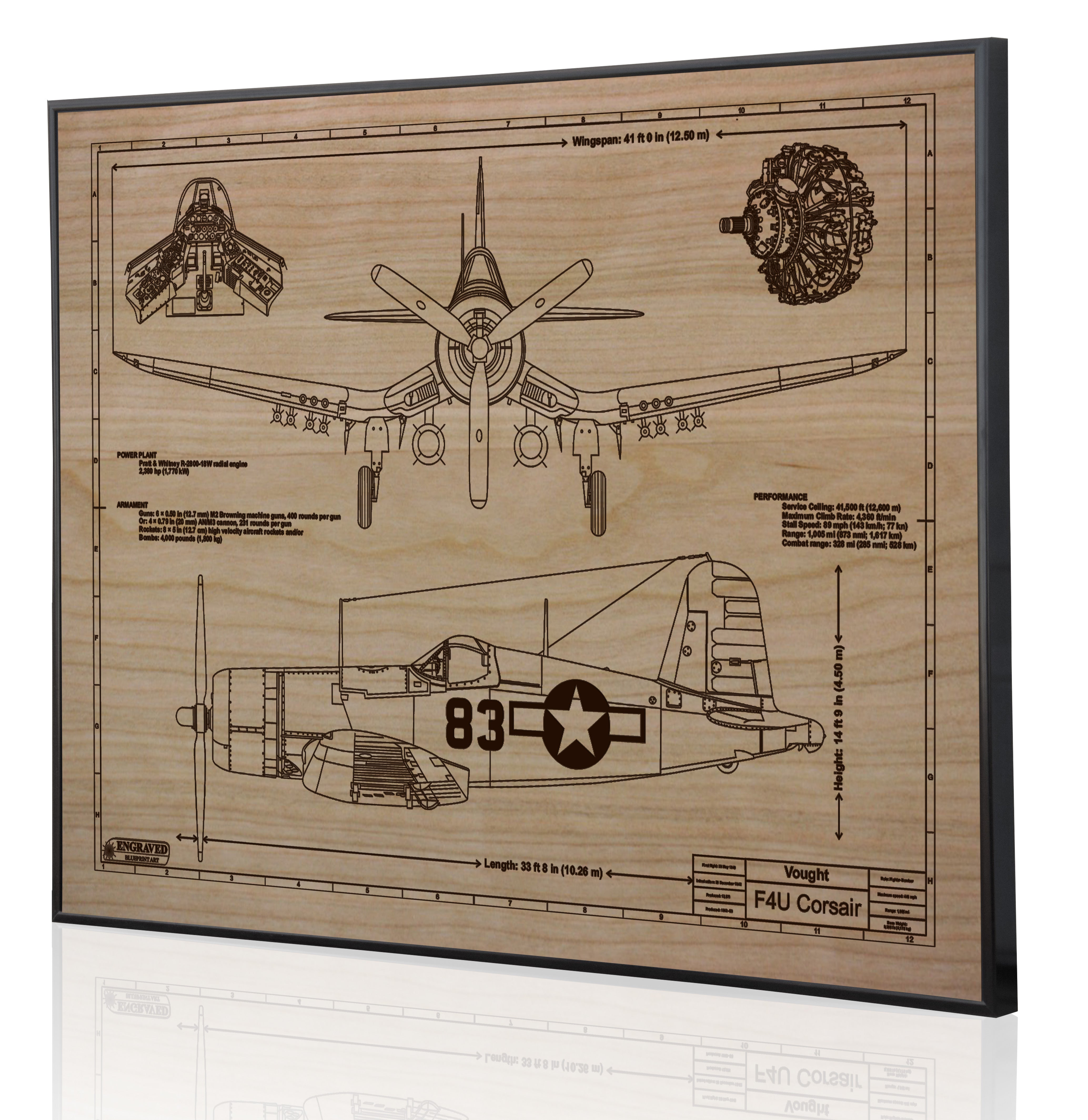 When it comes to overall beauty and uniqueness our Cherrywood is hard to beat. Each piece is unique due to the wood grain. The end result being our most premium piece of blueprint artwork material we offer. Each piece must be paper masked before engraving. Afterwords the engraved areas are paint filled and the mask removed. It's a tedious process, but well worth the effort!
You can also choose to have us UV Laser print on this same Cherrywood. Instead of removing material the UV laser printer adds a permanent high contrast ink on top of the material. We then go over this mark with a clear coat finish to ensure generations of protection. 
These come framed in a simple, but elegant metal frame ready to be hung! 
***60X46" sized orders will require payment for freight shipping due to their large size. Rates vary from 100-600$ depending on your location, and we will not ship this size outside of the US***